Click here to get an instant price quote for your event:
Click here to get an instant price quote for your event: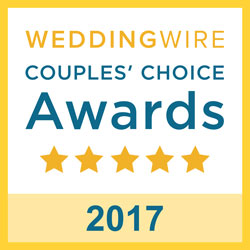 At ASCE we offer a variety of different services to meet your entertainment needs. From DJ Entertainment to Up-Lighting, we have you covered.
We offer a variety of different planning tools that will assist you with getting all of the important details organized before your big day.
Every event is special and unique, so we collect some information that allows us to provide you with an accurate quote for our services. The right information, the first time.
Thank you for being a perfect addition to an incredible day. Your genuine care for BJ and I, and our families as well, was top notch and we really appreciate your  commitment to the success of the evening. our guests raved about your music selection, comments on dancers, and volume of music during dinner. Thanks again for everything!
Heidi & BJ
We just wanted to say thank you for the wonderful job you did at our wedding reception at the Lewis River Golf Course. We received many compliments on your professionalism and presentation from our guests. Thank you for helping things run smoothly and for making our wedding day special.
Chris & Kelly
We really wanted to let you know how much we enjoyed your work at our reception! Thank you for being thoughtful and working so hard! You did a fabulous job and helped make it a fun party! We heard a lot of compliments about you and wanted to pass that on! Thanks again!
Jeff & Cyndi